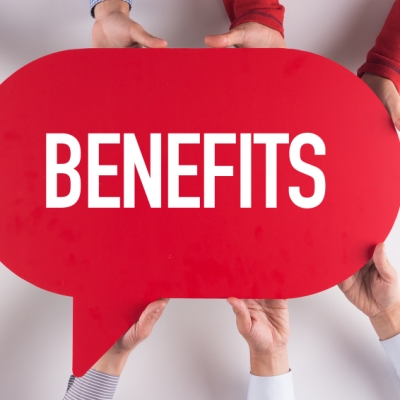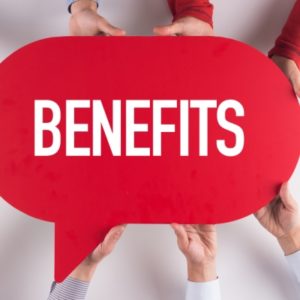 Understanding all there is to know about HGH benefits and side effects before starting treatment in Austin, TX, is crucial to a positive outcome. At our HGH Clinic in Austin, we believe that the more you know about hormonal imbalance and treatment, the better the results will be once you start HGH therapy.
HGH is arguably the most influential hormone in the body. Not only does it carry out critical functions, including regulating metabolism, cell reproduction, and brain functions, but it also helps maintain a healthy immune system and libido. As the levels of growth hormone decline with age, the functions influenced by this vital hormone start to suffer.
Therefore, benefits of HGH therapy in Austin, Texas, are reasonable to expect in all areas associated with growth hormone functions. Of course, no treatment is ever 100% safe. Side effects are even possible with over-the-counter medications, pain killers, as well as vitamins and other supplements.
In this report, we take a closer look at the HGH benefits to expect, along with possible side effects and how to reduce the risk of adverse reactions.
Understanding the facts about the benefits and side effects of HGH therapy can help increase a positive outcome from hormone replacement.
HGH Benefits for Adults with Growth Hormone Deficiency in Austin, TX
When adults receive a diagnosis of growth hormone deficiency, it is very different from when children are given the same determination. Children face issues with growth – a process long over for adults. However, there is continual HGH-supported growth occurring in the body at every age – the reproduction and growth of new cells.
One of the most important benefits of HGH for the adult body is the regeneration of cells that maintain the structural integrity and functions of the internal organs, muscles, bones, skin, nails, and hair. Many people do not realize that even the nails and hair have functions similar to the skin to protect parts of the body from invading microorganisms.
As we explore the HGH benefits and side effects for adults in Austin, TX, we begin with the following benefits:
More restful sleep
Increased energy and stamina
Better muscle tone and bone density
Enhanced production of collagen and elastin for thicker, tighter skin – reduced wrinkles and sagging
Sharper mental processes, including learning, focus, and memory
Faster, thicker hair and nail growth
Decreased feelings of depression and stress
Happier mood and more positive outlook
Reduced abdominal and body fat
Healthier immune system functions
Faster healing and recovery times
Enhanced sexual desires and functions
Improved internal organ size and functions
Increased exercise capacity
Lower LDL and total cholesterol levels
More normalized blood pressure
Less sensitivity to changes in climate or temperature
Better drive and motivation
Increased performance and productivity
HGH benefits extend to all areas of an adult's life.
Knowing and Decreasing the Risk of HGH Side Effects
It is not only important to know and understand the risks of side effects of HGH therapy, but it is just as crucial to learn how to decrease those factors before starting treatment. HGH injections are safe to use when under a doctor's care for growth hormone deficiency. However, HGH is not considered safe for adults with normal growth hormone levels. The best way to decrease the risk of HGH side effects is by using HGH only as prescribed.
Athletes and bodybuilders often fall into the category of individuals most likely to experience HGH therapy side effects. That is because they purchase and use HGH illegally when the body does not require it.
When HGH levels get too high in the body, the following side effects could occur:
Edema – fluid retention leading to swelling in the extremities
Carpal tunnel syndrome
Insulin resistance
Muscle, nerve, and joint pain
High cholesterol
Headaches
Acromegaly
Male breast enlargement (gynecomastia)
Type 2 diabetes
If side effects of HGH therapy occur while under a doctor's care, contact the physician as he or she may want to lower the HGH dosage until the side effects subside. Do not alter the dosage or treatment without doctor authorization.