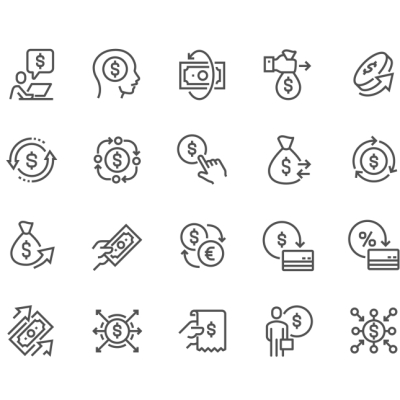 It is a misconception that HGH therapy prices in Austin, TX, are higher than most people can afford. While that may have been the case many years ago, when only one company produced HGH injections, that is no longer true today.
Many pharmaceutical companies now supply HGH therapy in a variety of injectable styles. Increased competition and variety means a considerable lowering of the cost of HGH treatment.
Many online companies sell only HGH medications on their websites, leaving buyers wondering how and where to get the rest of the supplies needed to begin treatment. HGH Clinic Austin ensures that you receive everything necessary so that you can begin your treatment when the medication arrives.
The current HGH therapy cost in Austin is more affordable than most people think. Part of the expense of getting HGH therapy is the diagnostic fees. These expenses include consultation, physical examination, blood analysis, and follow-up visits to check on the client's progress. By lowering these costs of HGH therapy, the overall expenses will decrease. HGH Clinic Austin helps to reduce the total treatment cost with free phone consultations and prearranged affordable testing fees.
HGH therapy prices in Austin, TX, are much lower than most people expect.
How to Determine HGH Therapy Prices in Austin, TX
The determination of HGH therapy prices in Austin includes the following factors:
Medical expenses paid for each appointment and initial consultation
Cost of physical examination
Blood test fees
Prescribed dosage of HGH medication
Frequency and length of treatment
Brand of HGH selected
Style of injectable preferred
The price of HGH therapy depends on all of the above. The brand and injector style indicate the ongoing cost of treatment.
The price of HGH therapy depends on the cost of medical care and testing, dosage of HGH, brand, and style of injector.
What Are the Average HGH Therapy Prices in Austin, Texas?
Adults today pay a much lower HGH therapy cost than they did years ago. With everything going up in price, it is nice to know that with increased competition, some things cost less these days.
The average HGH therapy prices typically run between $600 and $1,500 each month based on brand and injector style. Because these numbers are averages, some people will pay more, and others will pay less. The biggest determining factor besides dosage is the brand and injector style selection. You can expect to be at the lower end of the pricing if you choose Omnitrope in vial form that you reconstitute and use with insulin syringes. You can also expect to pay significantly more for products like the HumatroPen injector systems and the Genotropin MiniQuick prefilled, single-dose syringes.
Many pharmaceutical companies today offer programs to help adults with the cost of HGH injections. Please speak with our medical advisors here at HGH Clinic Austin to learn more about how to lower the cost of HGH therapy.
Some average prices for HGH therapy in Austin, Texas, inlude:
Omnitrope vials: under $500
Genotropin MiniQuick prefilled syringes: $350 to $3,800
Norditropin FlexPro Pens: $1,075 to $2,760
Humatrope vials and HumatroPen injectors: $1,000 to $5,700
As you can see, the prices of HGH therapy vary considerably, with people paying a premium for the added convenience of some injector pens. The medication is no different in the lower-priced vials, so those who want to save money on their HGH treatment have many options.