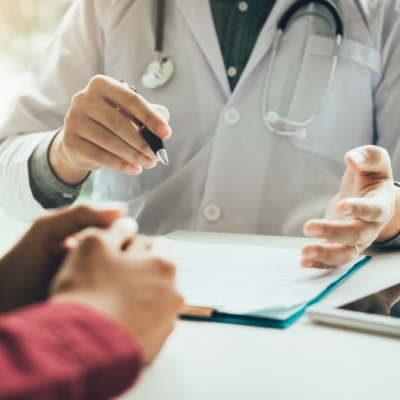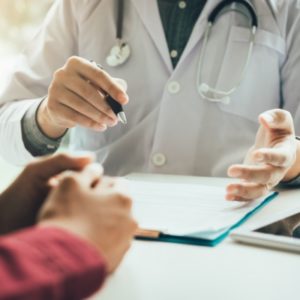 According to some websites, it is difficult for adults to get an HGH prescription. Austin, TX, is no different from any other city in the US. If an adult has verified growth hormone deficiency, then he or she is a candidate for HGH therapy if there are no contraindicated conditions present.
However, if the purpose of getting HGH is for illegal use, then no legitimate doctor will prescribe the treatment.
In this report, we want to clarify how to get an HGH prescription in Austin legally and safely. We provide you with a step by step simplified process to receive the growth hormone deficiency diagnosis that will allow you to purchase HGH injections legally.
What constitutes illegal use of HGH injections?
Bodybuilding, sports enhancement, or anti-aging purposes are unapproved uses of HGH therapy.
Some well-advertised clinics in Costa Rica, Mexico, and Panama tell you to buy a plane ticket and travel there to get legal HGH prescriptions. Although HGH therapy may be legal in their country for so-called unapproved uses, that does not make it legal to bring into the US.
Even more important to consider is that using HGH when the body does not need it, no matter the reason, can result in significant and possibly dangerous side effects. What many people do not realize is that a doctor who prescribes HGH when it is not needed is one that does not care about the well-being of the patient.
There are safer ways to increase HGH production for those who want to boost HGH levels when they are not growth hormone deficient. Sleep, exercise, weight loss, and stress reduction can all help increase HGH secretion, as can sermorelin and ipamorelin injections.
Learning how to get an HGH prescription in Austin, TX, is a subject only for those adults who have symptoms of growth hormone deficiency.
Any adult with a verified growth hormone deficiency can receive an HGH prescription in Austin, TX, as long as there are no contraindicated conditions present.
Why Is an HGH Prescription Necessary for Adults in Austin, TX?
HGH therapy requires a prescription because it is dangerous to increase growth hormone levels to a point higher than normal. Every hormone has its acceptable range in the body. Both a deficiency as well as an overabundance can cause a problem. Because many hormones influence the production and actions of other hormones, maintaining proper balance is a critical task.
HGH is a vital hormone medication. However, some people do abuse it for purposes it is not designed to fulfill. For all these reasons, an HGH prescription is necessary for adults as well as for children in Austin and throughout the US.
When looking to get an HGH prescription, Austin residents have numerous options for doctors they can contact. We explain these options and necessary diagnostic steps in the next section.
An HGH prescription is necessary to ensure the maintenance of proper hormonal balance.
HGH Prescription Diagnostic Steps in Austin, Texas
Austin residents can choose between local and national doctors specializing in hormone replacement therapy. With local physicians, in-office consultations and follow-up visits are often time-consuming and expensive. For many people, the better choice is a national hormone clinic, such as our HGH Clinic Austin location.
Here are the steps to getting an HGH prescription in Austin, Texas:
Contact our clinic by phone or completion of the form above for a free consultation
Complete the online medical history form for the doctor to review
Go to a local lab with our requisition slip for the necessary blood tests
Get a physical exam with any doctor and return to us the completed form
Our hormone doctor reviews the results and determines if growth hormone deficiency is present and can benefit from HGH therapy – if so, the doctor calculates the necessary dosage
A follow-up phone consultation provides a discussion of the results and any treatment plan – the HGH medication options are explained, and brand and injector style selection are completed
The prescription goes to a licensed US pharmacy for filling and shipment